We are

a supercolony

 

of your logistics
What does Antwell mean?
With great diligence, we achieve harmony between your production, deliveries, and schedules. We persistently seek paths that will smoothly traverse Europe holding ourselves responsible to both operations and nature.
We service these and other brands
Life and travel are better with Within our circle good colleagues
At Antwell, we know that employees are the key to success in business. We all value good work, safety, and sustainability.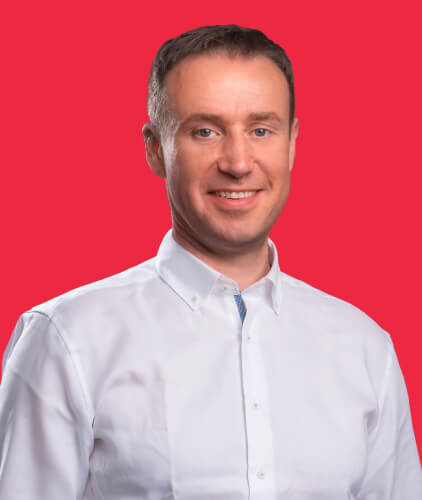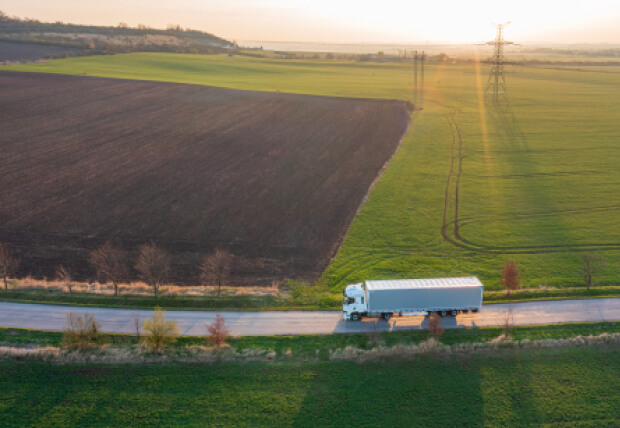 We have a commitment to each other on the road, in service, and also towards the client. That is why it is important for us to treat each individual and go the extra mile to ensure satisfaction at work and at home.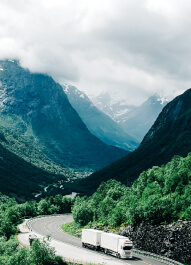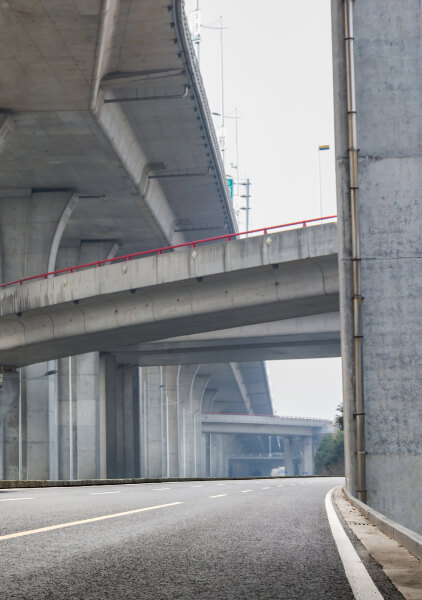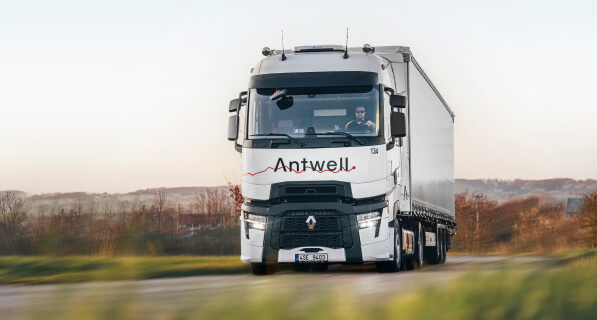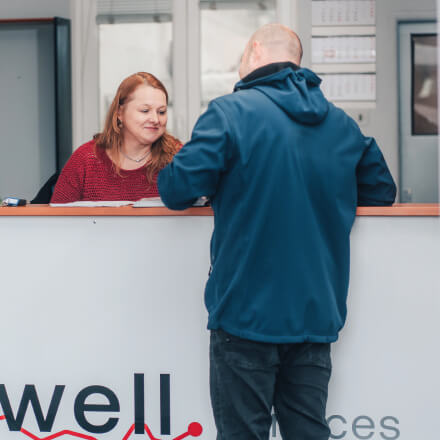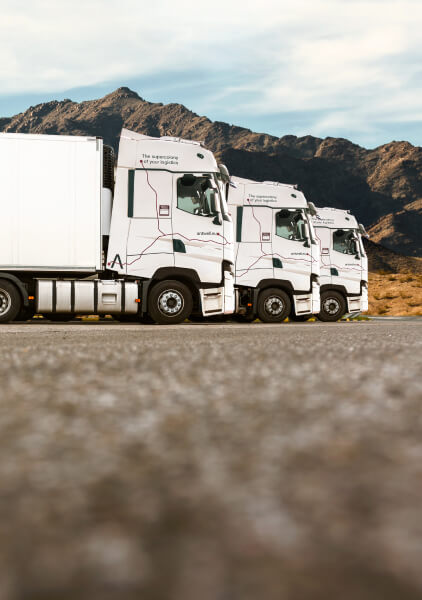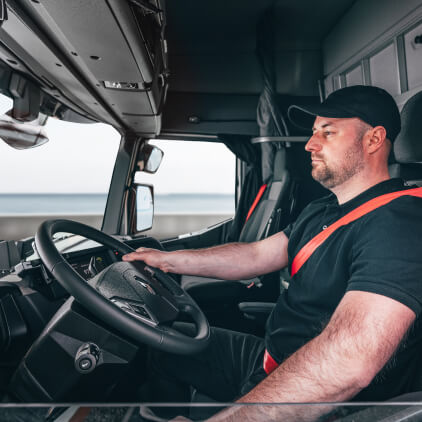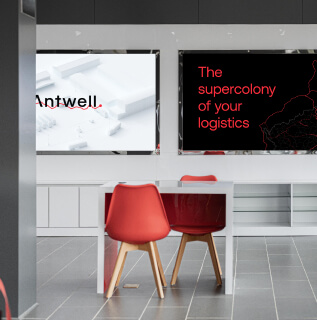 We are constantly looking for experienced drivers, innovative technicians, and responsive dispatchers.